A few days ago all I had was this scribbled plan in my design binder. After one false start, a bit of frogging and lots of hemming and hawing and staring at the inspiration picture, I finally finished my baby beanie!
Click through the slide show below to see the process of my beanie creation. :)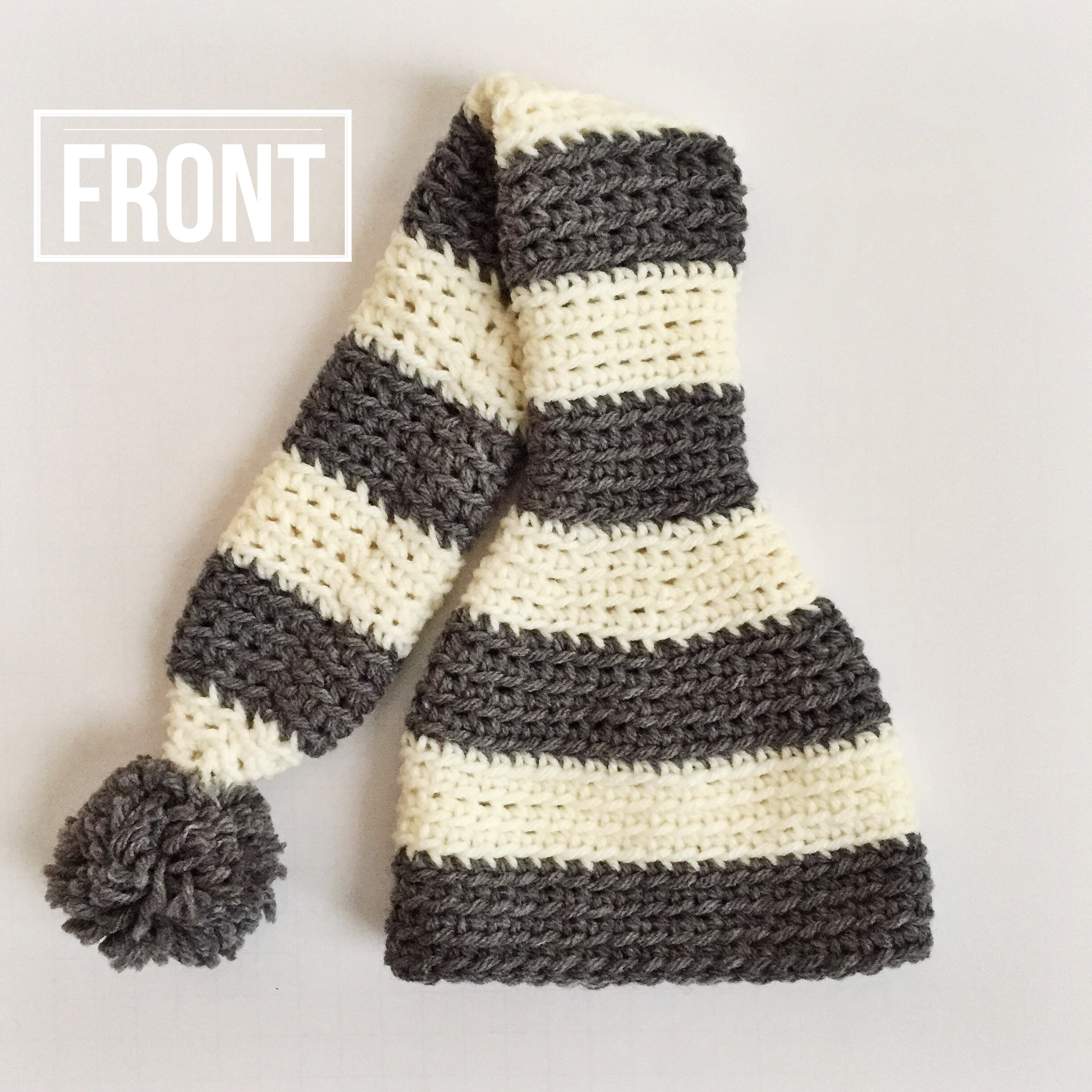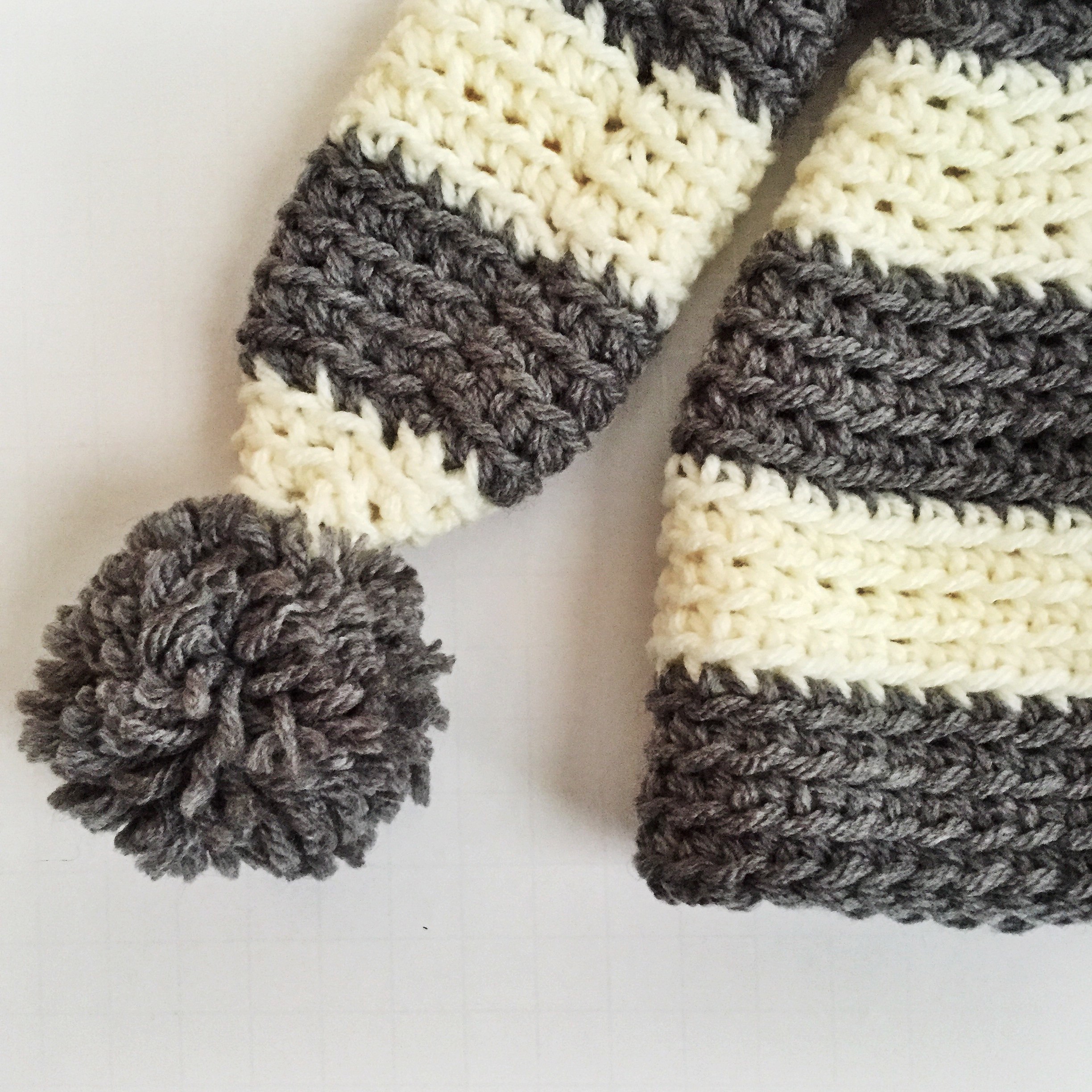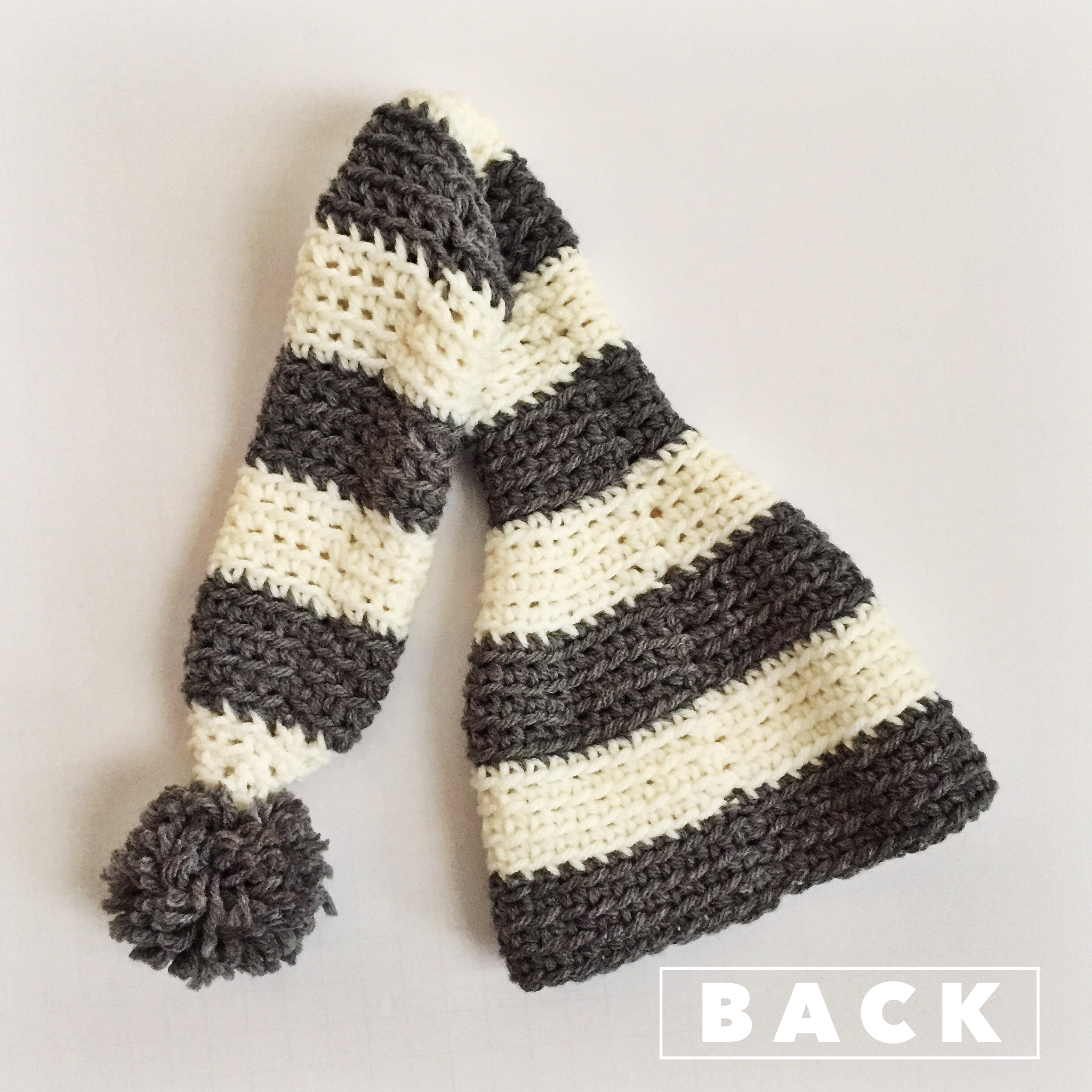 I really hope this ends up fitting like it's supposed to! I'm not completely sure it's the right size for a newborn. But, I'm going to give it to my photographer friend and she can let me know if it needs to be bigger or smaller. Sometimes I get it right the first time, but not always!
It's so much fun to create a new design and then crochet it and bring it to life. :) Creative satisfaction!
What about you? What have you finished crocheting lately? Post links to pics so I can see! :)